The 26-month contract consists of the design and construction of 649 residential units contained within four blocks ranging in height from 11 to 30 storeys.
The package also covers retail units, a cinema, gym and a below ground energy centre.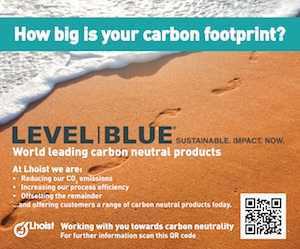 Kane will start work later this month and use offsite construction solutions by incorporating prefabricated utility pods in each residential unit.
The energy centre will also be prefabricated off site, along with corridor service modules which will all be designed and manufactured at Kane's prefabrication facility in Northern Ireland.
Cathal McMullan, Managing Director, Kane said: "We are delighted to secure this project with our new client Balfour Beatty and we look forward to delivering an exceptional MEP contract which we can all be proud of.
"This is a testament to the whole team at Kane, showcasing our outstanding in-house capabilities to deliver contracts to this scale in the high-rise residential market".