The firm revealed the upbeat outlook after reporting a 15% fall in turnover last year to £290m, with pre-tax profit down 40% to £8.7m.
The return to 2018 record sales levels will be aided by around £50m of revenue deferred to this year because of the impact of Covid.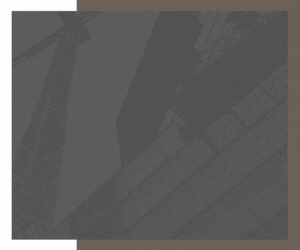 But the firm also reported growing confidence among its clients to invest again providing solid orders for 2021 and 2022.
In notes to December 2020 accounts, finance director Eamon Higgins said: "Despite market concerns in mid-2020 regarding the longer term Covid impact on funder sentiment, our current outlook is very positive, particularly in both the student accommodation and residential sectors."