Plans for the former Royal Mail sorting office will see demolition of the current derelict building and construction of blocks varying from 12 to 15 storeys in height.
Situated on the corner of Bath Street and Cowan Street, the Bendigo Building scheme will provide a mix of modern studio flats, four, five and six-bedroom clusters and disabled studio rooms.
The scheme will also incorporate reception area, gym, study and games rooms, and two groundfloor commercial units.
Matt Chandler, development director at Godwin Developments, said: "We are delighted to have reached this important milestone in our proposals for the redevelopment of this significant site in Nottingham.
"With the number of full-time students expected to increase by 28% in the next few years, there is a clear requirement for more dedicated student spaces where young people can live, study, and play together. "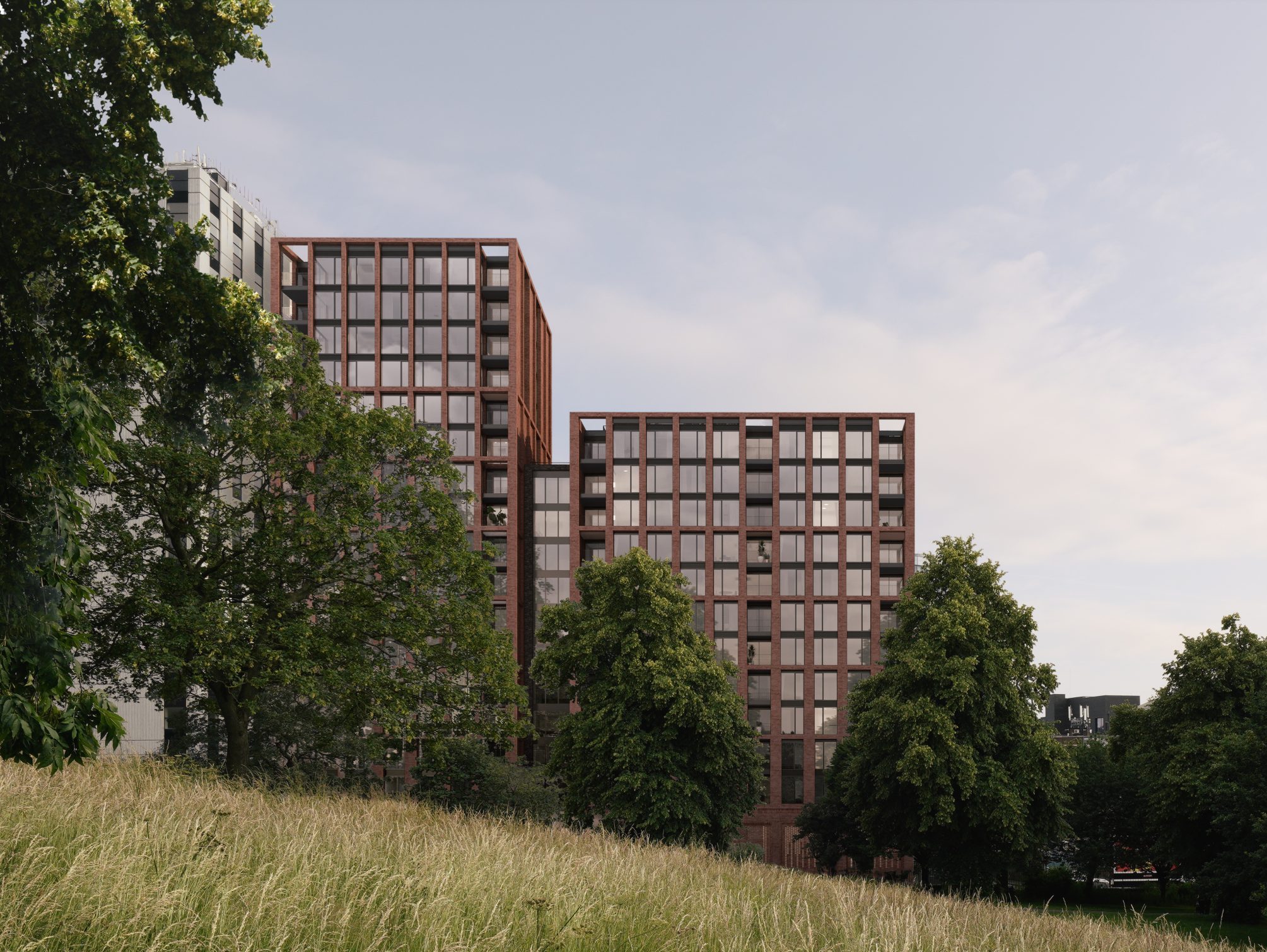 The building will be fitted with air source heat pumps, photovoltaic roof panels and electric vehicle charging points.
Once underway the Bendigo Building will create around 300 jobs during construction.
Godwin Developments is currently progressing a number of other residential schemes across the country, including the recently announced 23-storey development in Sheffield city centre, 'The Meridian', which will see the creation of a 336-apartment BTR scheme, and the recently submitted planning application for a 116-unit BTR urban village scheme in Ely.
The developer is also working on projects such as a suburban BTR scheme in Doncaster which will create 60 BTR homes, as well as two residential schemes in Nottingham which will provide 102 family homes.