The decision allows preferred contractor ISG to start site works in May on the scheme, which is being developed by Newmarket Lane, a joint venture between Henry Boot and Yorkcourt.
Works include a new spine road through the scheme and extensive landscaping. This will pave the way for the delivery of the warehouse by Mountpark which, when complete, could see the creation of around 1,500 new jobs.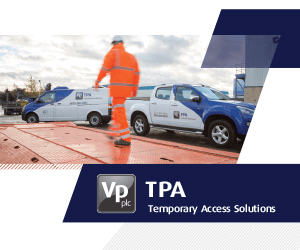 Regenerating the former Newmarket Colliery site, the development will secure vital inward investment and create thousands of new jobs, helping to create a thriving local economy in Wakefield.
Ed Hutchinson, managing director of Henry Boot Development, said: "We are very pleased that the planning committee has approved the application for this latest development at Wakefield Hub – it's brilliant news for Wakefield and is a huge vote of confidence in the city as a place to invest."