Designs drawn up by DAY Architects and MEP consultant Couch Perry Wilkes feature a range of accommodation types including studios and cluster living.
The new scheme is slated to open for September 2023 and will offer high-level sky lounges with views across the city.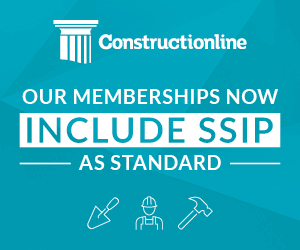 The student accommodation will support The Island Quarter's plans for intergenerational living across the site, with rental apartments forming part of phase 1B – which is currently in for planning – and future plans for family housing.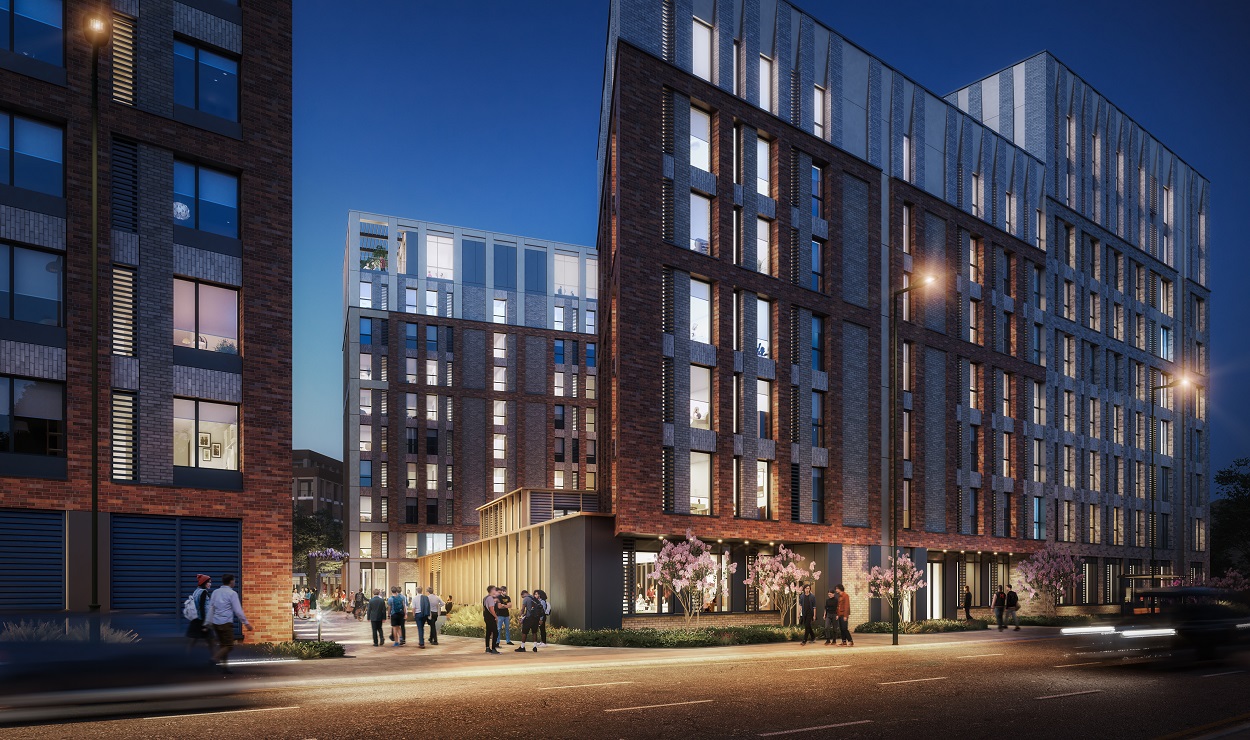 Christopher Ware, property director at Conygar, said: "Our aim for The Island Quarter is true intergenerational living, with housing and accommodation that works for all."