Contractors were due to start main works next week on removing the aluminium composite material (ACM) panels which were also used on the Grenfell tower.
Twenty fire engines and around 125 firefighters battled the blaze at New Providence Wharf in Poplar which is owned by Ballymore.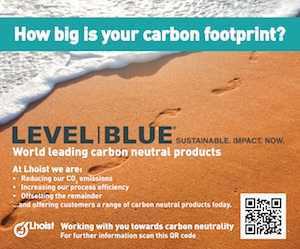 Parts of the eighth, ninth and 10th floors of the 19-storey block were alight during the blaze which took two hours to get under control.
Ballymore said the fire damage was restricted to one apartment and two balconies and that the ACM cladding did not combust or aid the spreading of the blaze.
Ballymore said enabling works to remove the cladding started two weeks ago and would resume as quickly as possible.