Its £140m Havant Thicket Reservoir will be built in two main work packages – the main reservoir and its associated pipeline
Eight firms are in the hunt for work on the project, which will be built on a 160-hectare grassland site owned by Portsmouth Water in Havant, Hampshire.
Shortlisted bidders
---
Main reservoir: £90m
Balfour Beatty Civil Engineering
Hochtief (UK) Construction
J. T. Mackley/ Jones Bros Ruthin JV
Reservoir pipeline: £50m
Clancy Docwra
Farrans Construction
Roadbridge UK
Ward & Burke Construction
The main pipeline job involves construction of a 4.6km long 1200/700m diameter bi-directional pipeline running from Bedhampton pumping station to the Havant Thicket Reservoir worth around £32m.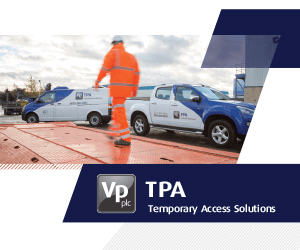 The package also includes the Farlington to Nelson pipeline worth £14.5m and associated reservoir pipeline jobs of £3.1m.
Planning applications for the reservoir and its associated pipeline were submitted to the local planning authorities in late 2020, with decisions on permission expected by this Summer.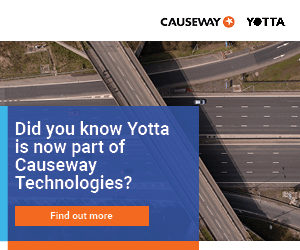 The reservoir will hold 8.7 billion litres of water and be able to supply up to 21 million litres of water each day – having been filled in the winter from surplus water pumped from the Bedhampton springs in Havant.
Bob Taylor, chief executive officer at Portsmouth Water, said: "This is a very exciting moment for the Havant Thicket Reservoir project, which is critical for safeguarding water resources for decades to come, while delivering a range of environmental benefits.
"The suppliers we have invited to tender have each demonstrated a proven ability to successfully deliver important infrastructure schemes, harnessing the power of innovation to achieve excellent results.
"We now look forward to liaising with these suppliers, as we prepare to award contracts for construction of the reservoir and its pipeline in March next year. "