Kier is the incumbent contractor under a three-year deal awarded in 2018 to support the transition from traditional Asset Support Contracts to a new Asset Delivery model set up to put Highways England in direct control of asset management, maintenance and other services.
Under the new regime, the new principal contractor will be appointed for eight years.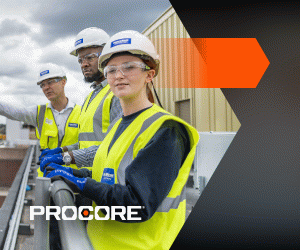 Highways England staff will take a growing number of decisions over maintenance spending and are looking to engage more directly with Tier 2 and 3 contractors further down the supply chain.
The Area 9 territory includes Herefordshire, Shropshire, Staffordshire, Warwickshire, West Midlands and Worcestershire.
Highways England will be hosting a tender launch event on 11 June 2021 via Microsoft Teams.
Interested firms may request up to three places by email, providing details of attendees no later than 3 June 2021.