Firms have been put on alert for the new dynamic purchasing system framework, which will be open to an unlimited number of smaller firms and is worth up to £250m over four years.
Call-off contracts let under the Minor Works Dynamic Purchasing System will be worth up to £1m, although the majority of projects have a contract value of £500,000.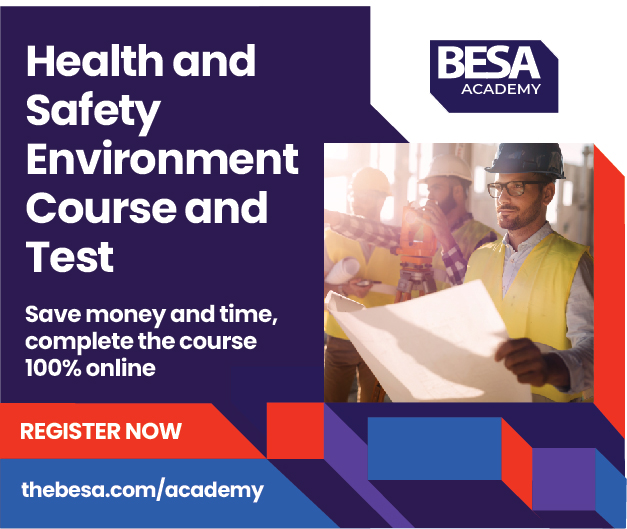 Five headline work categories
---
Building Structure / Groundworks
Mechanical Engineering
Electrical Engineering
Demolition
Multidisciplinary construction work.
These categories will also be split over five regions:  London and East of England; South West, Kent Surrey and South Central; Yorkshire and Humberside, North East and North West; West Midlands, East Midlands and Wales;  Scotland.
Ahead of the invitation to take part the MoJ is inviting firms to take part in a market engagement. This will be followed by two one-hour webinar sessions which are scheduled to take place at 2 pm, Tuesday 25th and 11.30 am, Thursday 27th May 2021.
Interested firms can sign up for the buyers' event here.