The Huyton contractor predicted the business would rebound from the revenue drop seen at the height of Covid, which forced the business to temporarily close for four months as house building sites ground to a halt.
Now Eurogold is seeing a strong rise in house building activity across the region, bringing a surge in tendering activity.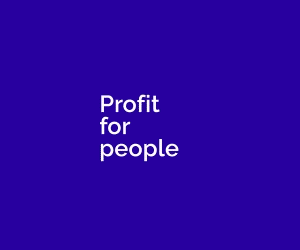 Damien Brickland, chairman of Eurogold, said: "We are on track to rebound from the challenges of last year, which saw revenue drop from around £69m to £48m in the year to October.
"There is a surge in tenders coming through at a stage when we are already looking at a record order book of around £100m.
"We are now planning a steady period of growth to hit our revenue target in 2023."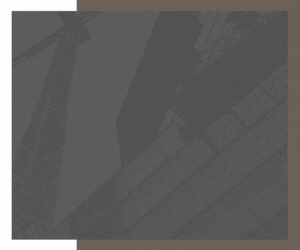 EuroGold has a strong line-up of house building clients in the region including Taylor Wimpey, Redrow, Anwyl Homes, Barratt and Persimmon
It operates a £6.3m fleet of plant and is investing in new equipment for planned growth.
Presently, Eurogold is mobilising for a £7m contract for developer Peel's housing arm Northstone. Over the next three years the contractor will deliver roads, sewers and water course diversions for 239 energy-efficient family homes in Barrowford, Lancashire.
Correction
In March, Construction Enquirer reported that Eurogold Groundworks and Civil Engineering was in talks to sell the business to Midlands firm M&J Evans. This article was incorrect and we are happy to clarify that Eurogold had never held talks about selling the business to M&J. We apologise for the mistake and any confusion caused by this.