The house builder is transforming the Metropolitan Police's former training ground into a brand-new community, with over 1,500 homes sold and occupied to date and 25% of the current community already moved in.
The planned new third phase apartments in the east section of the site will bring the total number of homes at Colindale Gardens to around 4,000.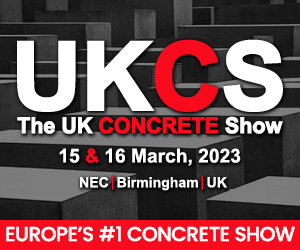 They will include a mix of one, two- and three-bedroom apartments, and 35% of the homes will be affordable.
Residents will have access to private outdoor space in the form of a balcony or terrace, with some buildings having access to a secluded podium garden.
Paul Muldowney, managing director at Redrow Greater London, said: "Colindale Gardens is a fantastic hub in North West London, which has only increased in popularity since its launch in 2016.
"We are pleased to have now secured Greater London Authority approval on the next phase, which reinforces our commitment to the long-term delivery of Colindale Gardens."