The £40m revenue Coalville-based firm was established back in 1976 by John Henry and employed around 70 staff with another 200 working on construction sites at its peak.
Calls to its office started to be switched to answerphone two weeks ago and the firm has now been confirmed to have been placed into the hands administrators from FRP Advisory on 11 May.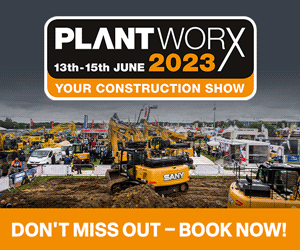 The contractor worked mainly on housing projects for the likes of Persimmon Homes and Redrow Homes across the Midlands.
Paul John Construction had been struggling to make a profit for the last two years, recording losses totalling £2m over 2019 and 2018, as turnover steadily declined from around £70m to £40m.