McLaren is due to post its latest results imminently and the Enquirer understands a number of major contract wins are also set to be confirmed.
The company said: "Shareholders have shown confidence in McLaren Construction by investing £5m to support future growth in established sectors such as offices, residential, logistics, healthcare, sports and leisure and education, and to support substantial investments in quality control and digitisation across the business.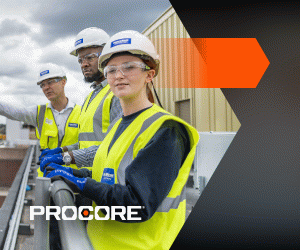 "Cash in the bank at the year-end is £38.9m with the group net asset value remaining consistent with pre-covid levels, with no external debt or long-term borrowing.
"Accounts for the year to July 2020 will be filed next week."