Twelve fire engines and around 80 firefighters were called to the blaze at Space House in Westminster late on Friday afternoon.
London Fire Brigade said: "There was significant damage to a temporary wooden structure on the eighth floor, there no injuries were reported.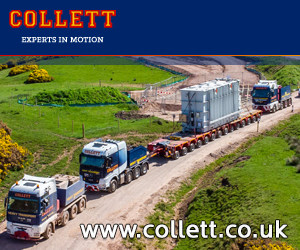 "The fire is believed to have been accidental and caused by a faulty negative pressure unit, which are used to draw air out of working enclosures, such as during asbestos removal."
Enabling and early demolition works are being overseen by Erith ahead of main construction work starting this autumn.