Including a major refit of Bloomberg's former building at 50 Finsbury Square, GPE said this morning it was planning to spend £900m on a near-term pipeline of schemes offering net-zero carbon spaces designed to satisfy the changing needs of tomorrow's occupier.
Four schemes, three of which have been submitted for planning, could now start from early 2022. A further four are also in the pipeline bringing total planned space to 1.3m sq ft.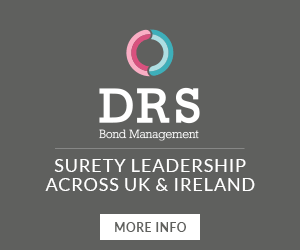 Toby Courtauld, chief executive, said: "While uncertainty remains, we are encouraged by the recent acceleration in enquiries we are receiving from prospective occupiers, particularly for our prime Grade A and flex office products.
"With limited supply across central London over the next few years, we can expect innovative, flexible and well-serviced space with strong wellbeing and sustainability credentials to command an increasing premium to poorer space. 
"As a result, we expect to grow our flex office offer and to bring forward our near-term development programme, committing circa £900m of capital expenditure to deliver exemplar, net zero carbon spaces designed to satisfy the changing needs of tomorrow's occupier.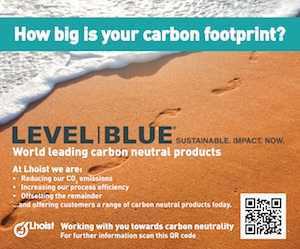 "Although it may take a little time for the full buzz of London to return, we believe it will, driven by this great capital's magnetic appeal as the cultural and commercial heart of the UK, and its unique position as a global city."
Four near-term schemes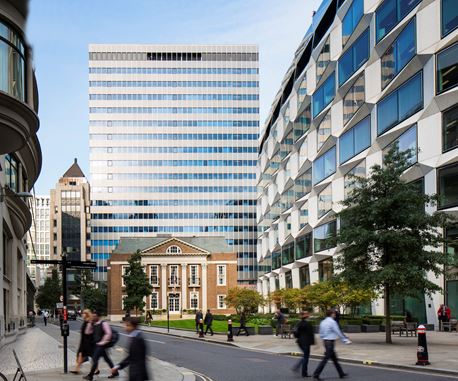 Plans submitted in February for 2 Aldermanbury Square EC2 (previously City Place House). This office led 320,500 sq ft redevelopment  (picture above) will substantially increase the size of the building from 176,000 sq ft and aims to deliver a net zero carbon building. GPE said it was greatly encouraged by the strong occupier interest in the scheme and are currently in negotiations on a significant proportion of the space.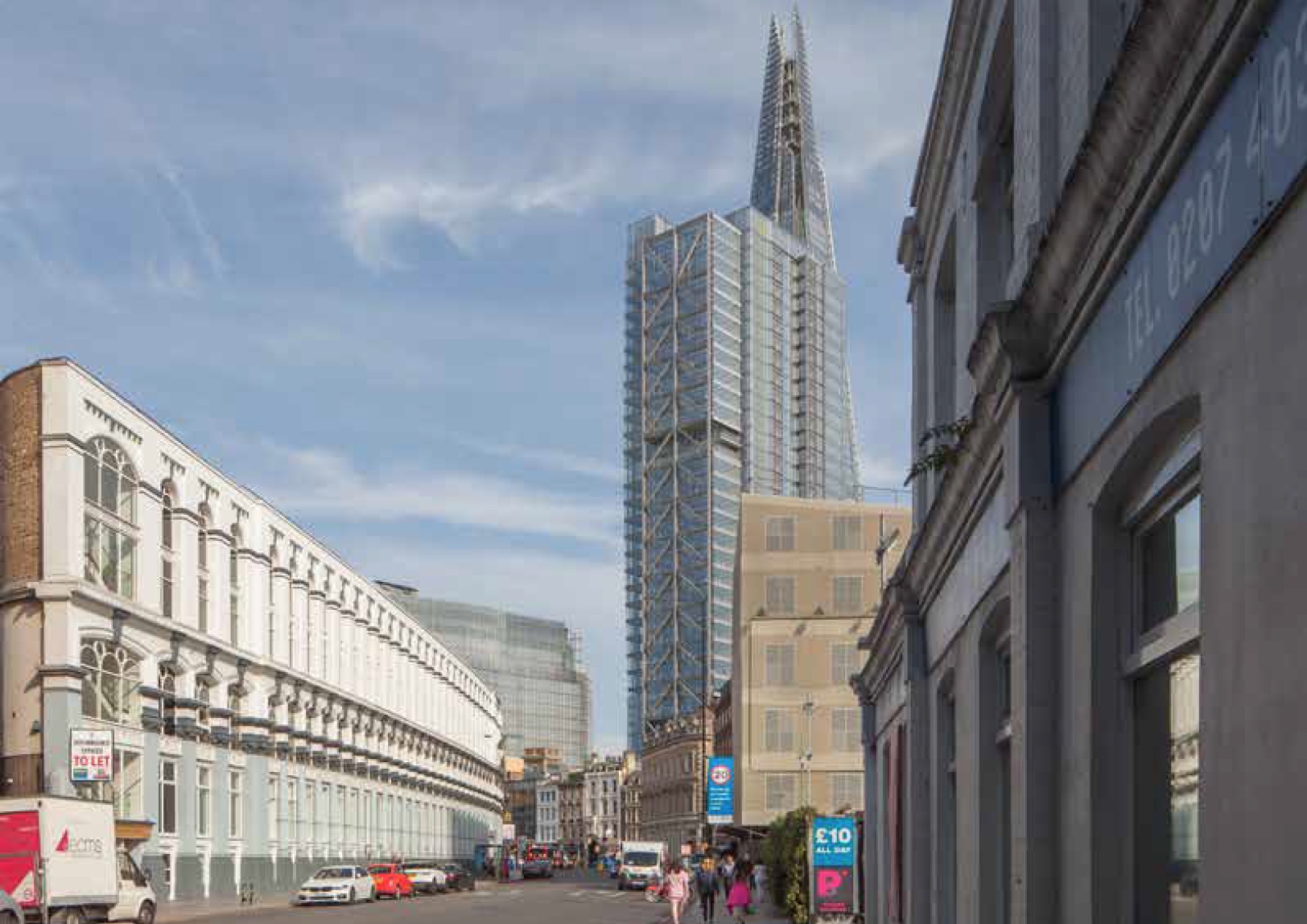 At New City Court, in the shadow of the Shard, proposals were amended, lowering the height while maintaining area, to materially increase the size of the existing 98,000 sq ft building to 386,400 sq ft. GPE expects a determination later this year.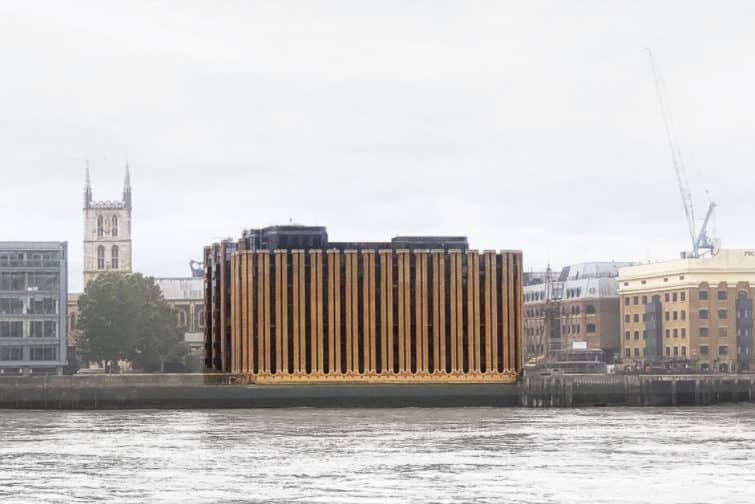 At Minerva House, SE1, in Southwark, GPE is finalising plans for a major refurbishment (picture above) taking full advantage of its river views. It aims to submit a planning application in the coming quarter.
At French Railways House and 50 Jermyn Street, SW1, GPE intends to build a contemporary building in keeping with the surrounding conservation area and heritage assets. Planning was submitted in February 2021.