Integrated Health Projects, a long-term joint venture between Vinci Construction and Sir Robert McAlpine, will deliver the new build development.
Upgraded facilities will include an expanded and improved Emergency Department, including six new operating theatres, which will support the hospital's developing role as a regional centre for specialist surgery.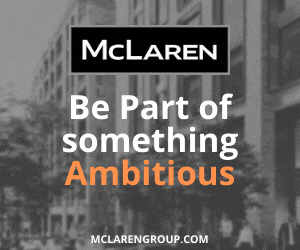 Construction is expected to start later in the year and take just over three years to complete.
Vanessa Gardener, Chief Executive of MRI, said: "Manchester is a rapidly developing city, with a much larger population and different health requirements to the 1980s when our current Emergency Department was first built.
"With Manchester City Council's approval, we look forward to carrying out the delicate and carefully planned work to make this concept a reality, while continuing to deliver high standards of care for our patients throughout the construction process."