The producer is raising structural steel prices by £100 a tonne with immediate effect, marking the second hike this month alone.
At the start of May, prices rose by £50 a tonne. Then a week ago British Steel said it would temporarily not be taking fresh orders blaming extreme demand.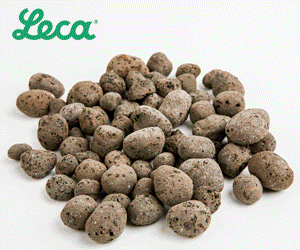 With the price of structural steelwork going through the roof, desperate steelwork contractors say they can no longer absorb the shock rises.
One steelwork contractor told the Enquirer: "This is now totally ridiculous. We are being advised structural steel is heading for a peak of over £1000 per tonne.
"We are passing costs to clients advising our prices are fixed on the day only and they are not happy to say the least.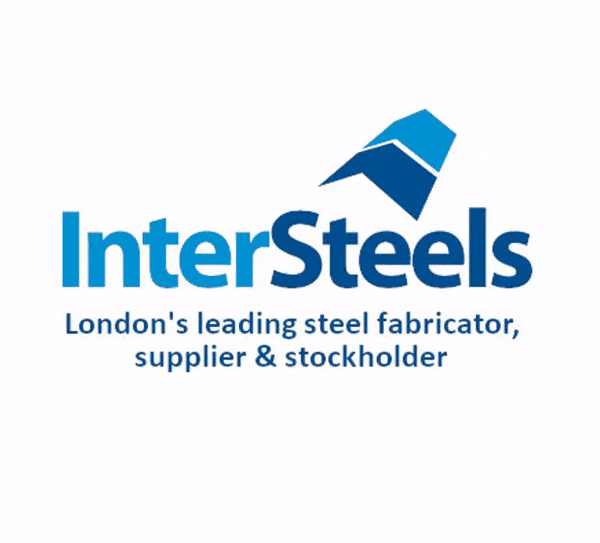 "I know of one fabricator who took on a 1,800 tonne job at £460 per tonne with no way of going back to the client. It's double that price now."
Another specialist contractor said: "One minute we are being told British Steel is not taking orders, the next it seems to be but at £100 a tonne more.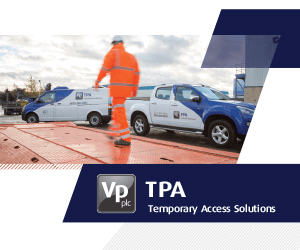 "The problem all contractors face now is consultants pricing for clients is historical, which is creating a real headache for everybody."
He added: "Alongside the cladding, cement, and timber shortages, it makes building back better challenging as rates are not going up at the same pace."
Recent spate of increases
---
£/ tonne rise: July +£30; August +£30; Nov +£40, Dec +£80; Jan +£50; March +£30; May +£50; May +£100