He takes over as the North Wales and North West affordable housing and extra care contractor embarks on an ambitious growth strategy, after the construction arm of the £100 turnover Anwyl Group was rebranded as Anwyl Partnerships.
A bricklayer by trade, Nevitt has travelled through the industry ranks, working at senior levels with BAM and Pochin, prior to taking board director roles at both Bardsley Construction and Mulbury Homes.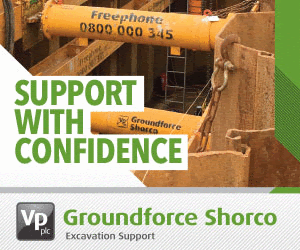 He said: "Anwyl Partnerships is growing at an exceptional rate and part of my role will be to manage that growth, ensuring we retain the many positive virtues we have become associated with.
"I will also begin to review procedures and processes, as well as the supply chain, while developing relationships with existing customers and forging new partnerships."
Tom Anwyl continues in a group director role.