The move is part of the agency's drive to reduce emissions by 45% to hit a 2030 net zero carbon target. Annually it uses around 148,000 tonnes of concrete in flood defences.
Contractors and suppliers will also be pushed to take action with large contracts including commitments to reduce carbon footprints year-on-year.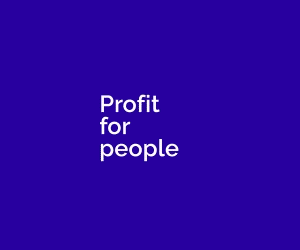 Emma Howard Boyd, Chair of the Environment Agency, said: "We are working with businesses and Departments across government to create resilient infrastructure and reach net zero at the same time, with tools like low carbon concrete."
More than half of the agency's carbon emissions currently come from the construction of flood defences.
Low-carbon concrete has already been used by the agency to construct the recently completed Hythe Ranges sea defence, helping to cut more than 1,600 tonnes of emissions from the project's footprint.