The move has been welcomed by the TSSA union whose members had voted by over 90% for industrial action.
The pay offer includes a 2% increase for 2020 – backdated in full to April 1st 2020 – to be paid in a lump sum and 1.5% with effect from 1st April 2021.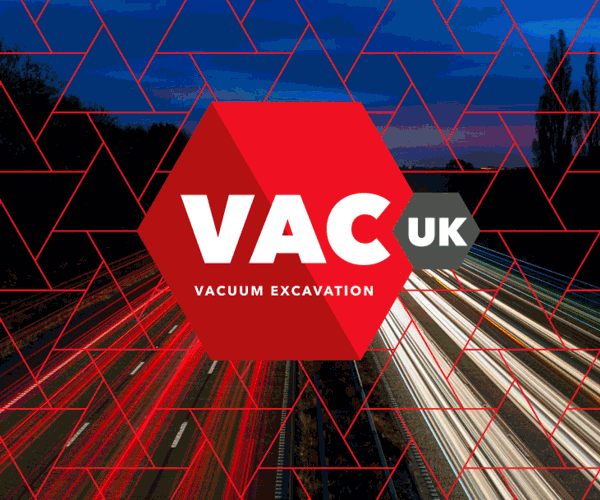 It marks a significant improvement on Balfour Beatty's original offer which would have seen workers receive no pay rise for 2020.
TSSA General Secretary Manuel Cortes said: "Balfour Beatty's original offer was a slap in the face for our members who went above and beyond for the company last year. I'm glad that Balfour Beatty have realised their mistake and made a significantly improved offer which we will now put to our members to vote on.
"It's been a difficult time for everyone, but if our members in any company aren't treated fairly we won't hesitate to call industrial action."