The proposed 12-storey building, which will be sited behind Lambeth Palace on the opposite side of the Thames to the Houses of Parliament, has now been lodged for planning.
Designed by architect Hawkins Brown with AECOM providing M&E engineering consultancy, the new 290,000 sq ft building will be joined to the existing, award-winning children's hospital which opened in 2005.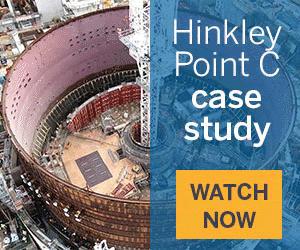 The project will require the demolition of St Thomas' House and the Dunhill Fitness centre to create room for the triangular footprint of the building.
The proposals that Bouygues UK will be bringing to life will create room for Evelina London to grow into a bigger and even better children's hospital.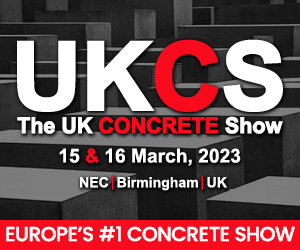 Marian Ridley, director of Evelina London, said: "Our expansion is vital to meet the growing demand for our specialist care. A bigger hospital will mean we can meet the needs of the sickest children with the most complex conditions from across the country.
"During this exciting planning phase, we want to ensure we are putting patients, families and staff at the heart of what we do by listening to all of their views, remaining at the forefront of innovation and ensuring we can adapt as we continue to grow."
Luc Desplanques, Preconstruction Director at Bouygues UK, said: "We are very pleased to be working on the Evelina London Children's Hospital expansion facilities developed by our sister company Linkcity for Guy's and St Thomas' NHS Foundation Trust.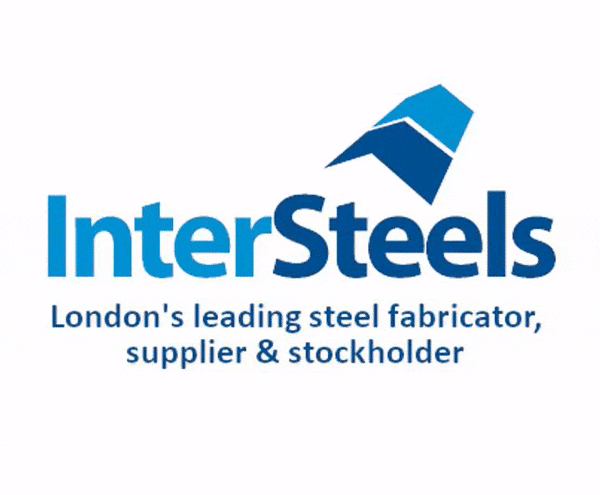 "We are excited to be moving one step closer to the building stage of this fantastic scheme which will provide first class specialist care provision for the children and young people who need it most."