The statement comes despite contractors facing major shortages for materials across the industry.
British Land released its latest results today stating "the construction market has been impacted by lockdown so cost inflation remains low at c.0.5%.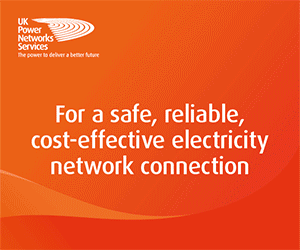 "The FY20/21 pipeline has shifted outwards, with reduced competition driving down prices, but with some upward pressure likely given reduced labour availability, constrained logistics and fluctuating material costs as a result of Covid-19 and Brexit.
"Overall, inflation is expected to be flat in the current year, increasing steadily through 2022 and 2023 to recent norms of 3%."
British Land is currently committed to construction of 1.2m sq ft of schemes with another 1.2m sq ft in the near term pipeline.
One contractor said: "There are going to be some interesting discussions between us and potential clients during the next few months about cost inflation on projects."