This saw revenue jump to £63m by the end of 2020, up from £30m in 2019. The jump in orders also catapulted pre-tax profit tp nearly £10m from just £1.3m previously.
The family-run business was founded in 2006, specialising in schools, health and wider public sector projects and presently employs around 130 staff.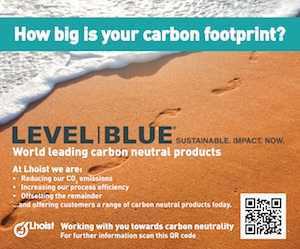 Richard Pierce, director at Darwin Group, said: "The refocus towards the health sector, while well underway, benefitted from projects being required to be delivered more quickly in order to meet the demands placed on the sector by the pandemic.
"The business played a key role in supporting a number of health authorities in meeting their ward requirement in 2020.
"Our performance and the enhanced reputation we have achieved in 2020 will stanbd the business in good stead for 2021," added Pierce.