The social housing giant expects to spend around £900m on design and build housing projects through to April 2025.
The new framework will be divided into three regional lots, each with three project value bands of up to £10m, £10m-£25m, and more than £25m.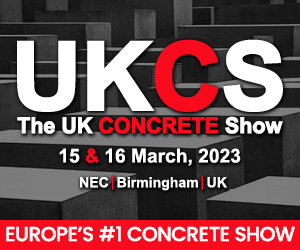 Its London and Home Counties region is the main geography accounting for around £630m of forecast spend, followed by Oxfordshire, Berkshire and Buckinghamshire at around £154m, and Bristol and Avon in the south west around £116m.
Current plans are to deliver 1,200 units per year over its 2020-25 strategy period, with the pipeline split between 40% private sale and 60%, equally shared between affordable rent, private rent and shared ownership.
During the next four-year term, A2Dominion Housing Group aims to introduce BIM Level 2 on call-off contracts.