The deal will put the expanded building supplies business on track for £500m revenue as well as broaden its product offering and customer base.
Since being founded in South Wales in 1984, Brickability has steadily grown to create a network of 25 sites supplying together over 300 million bricks annually as well as blocks, rain screen cladding systems, architectural masonry, paving, roof tiles and slates.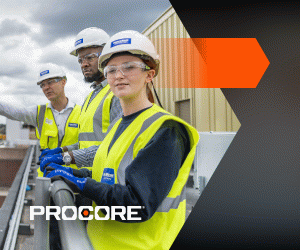 The £180m turnover firm has secured a share placing to fund the purchase of the bigger materials distributor Taylor Maxwell, which has been operating for over 60 years and will deliver revenue of £254m this year from its 16 outlets.
Around 60% of Taylor Maxwell's revenue comes from timber sales with around 30% from brick sales and 10% from cladding.
Key Taylor Maxwell senior management will transfer over with around 190 staff to bolster Brickability's head office operations, including divisional directors and directors from finance, marketing and IT.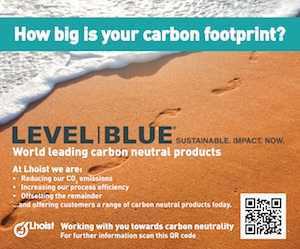 John Richards, chairman of Brickability, said: "The acquisition of Taylor Maxwell is the 11th strategically significant acquisition made by Brickability since 2018 and is absolutely in line with the strategy we set out at IPO.
"As Brickability continues to grow, this acquisition marks a significant expansion in the range of solutions we can deliver for our growing client base and represents a significant value-add for our shareholders.
"The team continues to identify and evaluate opportunities as we continue to deliver the IPO promise, retaining focus on diversification and expansion."
The deal will need to be ratified by shareholders at a general meeting on 30 June.