The next-generation design promises to reduce plant hire costs and raise on-site efficiency.
The invention is the brainchild of the UK subsidiary of the patented suction machine manufacturer RSP, based in Germany.
The 'Breaker Boom' is designed to break ground alongside the patented RSP suction excavator, allowing for a reduction in on-site footprint, saving time and money.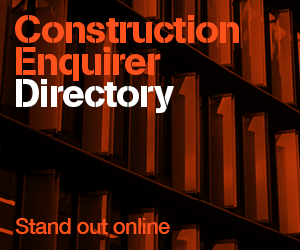 Lloyd Gardener, director of RSP UK, said: "This has been in the making for some time and we are so pleased to be able to offer this innovative solution to our customers."
"The new technology was developed in Germany but the idea originated from the UK team and is based on customer need and demand for the specialist technology."
Training on the new truck will be available from RSP UK at their dedicated training centre in Roxton.