The sale of its holding in the Teck Acute Care Centre project in Vancouver was greater than its book valuation and kicks off a move to recycle further assets held in its £1.1bn Infrastructure Investments  portfolio.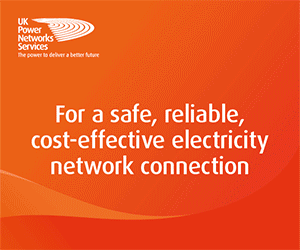 Balfour said it had booked £7m profit from the sale and would now be looking to sell further assets to take advantage of a strong secondary market for infrastructure assets.
The Vancouver hospital deal is the first disposal since 2019. Balfour said a further wave of disposals was now likely in the second half of the year.