Once completed, the development will offer nearly 500 apartments for rent, spread across four blocks ranging from six to 20-storeys in height.
Designed with Glasgow-based architects Keppie, the development forms part of a wider masterplan at the Clydeside Central Quay area.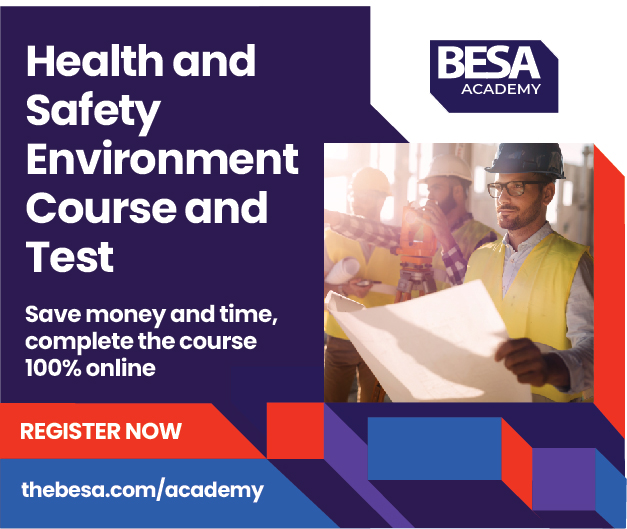 Graham has started delivering enabling works for the project which is now scheduled to complete in 2023 after a delayed start.
Resident facilities include a rooftop garden, lounges, games rooms, gym, cycle club & café, roof terraces, and a co-working commercial area with cafe.
Gary Holmes, regional managing director for Graham's building division said: "Private rental developments are again increasing in popularity across the UK, feeding a growing appetite of those people who want flexible, sociable and cost-effective living, and this project further bolsters our strong position in the residential sector."