Responsible for the design and construction of the new retirement village, Balfour Beatty will lead the completion of  255 one and two-bed apartments, alongside communal facilities including a health club, swimming pool, restaurant and village hall with surrounding green spaces and parking.
Balfour Beatty will offsite manufacture 180 apartment balconies, reducing the working at height risk as well as improving overall project efficiency.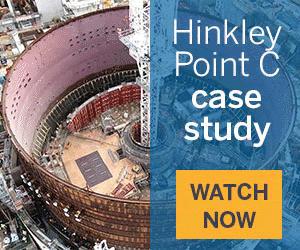 Following the successful delivery of the pre-construction services works during the pandemic, main construction works are expected to complete in 2023.
The deal is the latest success in a seven-year relationship with retirement developer Audley Group.
Lindsay McGibbon, regional managing director of Balfour Beatty's UK Construction Services business in London, said: "We have stayed the course throughout the Covid-19 pandemic, showing our commitment to providing high quality construction for Audley, while also utilising innovative techniques including offsite manufacturing to ensure the delivery of a safe and efficient build."