Jackson civil engineering will deliver the final 1.1km section of the A284 Lyminster Bypass, which is an important link between the A27 at Crossbush and Littlehampton.
This will provide much-needed improvements to routes in and out of Littlehampton and support plans for 1,260 new homes.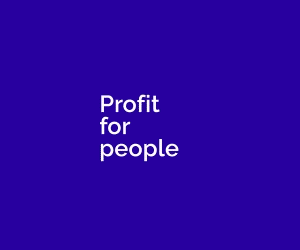 The planned scheme will link up with the southern section of the bypass, built by contractor Breheny, to complete a new 1.1-mile single carriageway running to the east of Lyminster and Wick villages.
It comes as part of the government's drive to build back better from the pandemic and boost transport links across the country.