The firm, which traded as King Construction but was registered as Knowsley Contractors at Companies House, was rebranded after significant growth in the last three years.
The business went through a change in ownership back in December 2019 when four directors led by managing director Dave Prescott secured an £11.6m management buyout from previous owner Mark Doyle.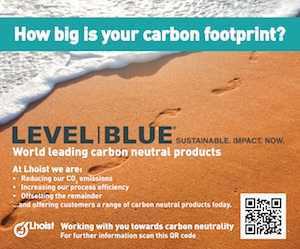 Long term framework contracts with Liverpool City Council and United Utilities saw annual turnover jump rapidly from £20m to £55m.
In the last published accounts, VIAM employed around 160 staff.
Birmingham-based insolvency specialist Teneo is handling the administration of VIAM and associated company Project Angel Bidco.