Crewe-based ECS was set up in 2016 and currently has 85 engineering and construction professionals on its books.
With access to increased the working capital, ECS plans to grow its workforce and take on new business opportunities with its existing clients.
The firm provides a wide range of services with specialism in overhead line electrification, railway isolations and safety critical resources, civil engineering and road-rail plant.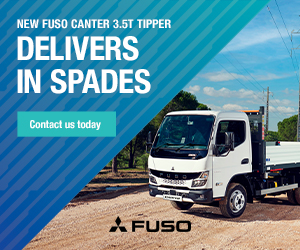 The business is targeting an increase in turnover of a third over the next year.
Shane Williams, Managing Director, ECS said: "The additional funding will allow the growth of our business, increasing our workforce within existing capabilities.
"It will also allow us to add additional services to our offering, including specialist rail welding capabilities and rail training, which will help us to meet our clients' needs."