It will be the first precast products producer in the UK to decarbonise all its concrete products, which range from beams and blocks to lintels and retaining walls.
At the start of this year, the firm launched Greenbloc – the first ever cement-free alternative to ordinary Portland cement concrete blocks.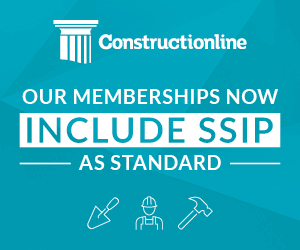 The Greenbloc range, which also extends to bespoke solutions, will be manufactured at all its seven manufacturing sites located across the country.
SigmaRoc businesses
Allen Concrete manufactures precast concrete products for the fencing and building industries with operations in Surrey and Northamptonshire.
Poundfield Products operates from sites in East Anglia, the North West and South Wales
CCP Building Products is a supplier of concrete blocks and aggregates with 4 production facilities in the North West of England and North Wales.
Michael Roddy, managing director of SigmaRoc's Precast Products Group said: "Greenbloc set the bar for bringing a cement-free alternative to a traditional building material into mainstream use, but it was only ever the start of our low-carbon journey.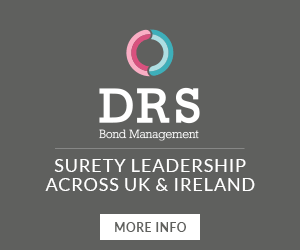 "The benefits of using cement as a building material are undisputed from an application perspective, however the carbon required in the manufacturing process cannot be ignored.
"Our aim is simple. The market is changing and we understand the need to acknowledge, address and action a tangible approach to decarbonisation.
"We want to provide architects, contractors and specifiers the choice of using an ultra-low carbon cement-free alternative to precast cementitious products.
"Today's announcement is the next step on Sigmaroc's journey of investing, improving, integrating and innovating to provide a greener way to build. "