Last night, East Hampshire District Council's Planning Committee resolved to grant planning permission for the £140m Havant Thicket Reservoir project.
The next step is for legal commitments to be finalised with the local authorities, before full planning permission is granted, potentially this summer.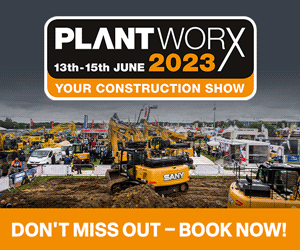 The reservoir is due to be completed and operational by 2029.
Bob Taylor, Chief Executive Officer of Portsmouth Water, said: "It is great news that both Havant Borough and East Hampshire District's planning committees have resolved to grant permission for our reservoir proposals – recognising the growing public need for reliable and resilient water resources and our ambitions and commitment to support the environment and communities."
"As well as securing much-needed future water supplies, Havant Thicket Reservoir will help safeguard the River Itchen and River Test, two of Hampshire's rare and world-famous chalk streams, by enabling less water to be taken from them. It will also create a new green leisure hub for people and wildlife."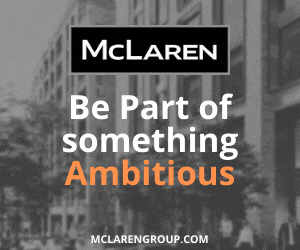 Eight firms are in the hunt for work on the project, which will be built on a 160-hectare grassland site owned by Portsmouth Water in Havant.
Shortlisted bidders
---
Main reservoir: £90m
Balfour Beatty Civil Engineering
Hochtief (UK) Construction
J. T. Mackley/ Jones Bros Ruthin JV
Reservoir pipeline: £50m
Clancy Docwra
Farrans Construction
Roadbridge UK
Ward & Burke Construction
The main pipeline job involves construction of a 4.6km long 1200/700m diameter bi-directional pipeline running from Bedhampton pumping station to the Havant Thicket Reservoir worth around £32m.
The package also includes the Farlington to Nelson pipeline worth £14.5m and associated reservoir pipeline jobs of £3.1m.