As HS2's Procurement Delivery Partner, T&T will provide supply chain and wider commercial support.
The consultant has worked with HS2 since 2014, helping to build commercial, supply chain and programme controls capability across the programme.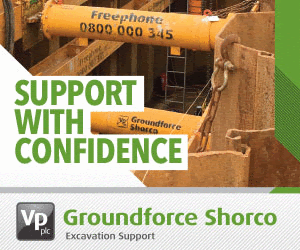 David Whysall, managing director for Infrastructure, said: "Setting the HS2 programme up for commercial success is critical and we are delighted to be strengthening our relationship with HS2 as the Procurement Delivery Partner.
"The appointment provides a platform to further embed industry-leading thinking in procurement, supply chain and commercial management into the programme's latest phase.
"Working side by side with HS2, it's key suppliers and the market, our team is committed to seizing this opportunity to leave a positive legacy for the industry and the wider UK."