Despite the challenges of last year, BAM Nuttall ended 2020 with turnover ahead nearly 10% to £844m but saw pre-tax profit fall nearly a quarter to £12m.
As a result margin dropped from around 2% to 1.4%.
Chief executive Adrian Savory said he was confident that 2021 would be a better year, based on 75% of the order book consisting of negotiated two-stage contracts.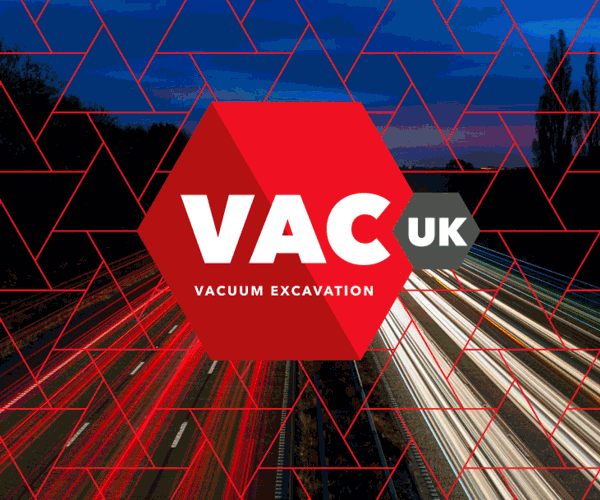 "Our outlook is underpinned by repeat business and very high levels of two-stage negotiated contracts."
"In 2020, we established our Strategic Accounts and Marketing team, who work in tandem with our delivery centres, focussed on building deep, strategic and sustainable relationships with our clients," he added.
"Looking ahead, we entered 2021 as a strong business. We continue to be supported by our strong order book and by the ongoing commitment and collaboration of our employees."