Its turnaround in fortunes was for the most part due to the award of the C2 and C3 main civil works packages for HS2.
The contractor, which was rebranded from Ferrovial Agroman last year, recorded a £1.5m pre-tax profit for 2020 after suffering a £32m loss in 2019 from revenue ahead by 10% at £381m.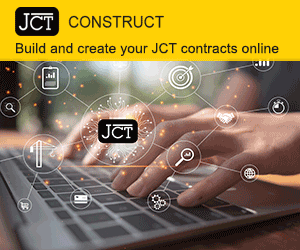 Net cash increased to £158m (2019: £121m) due to ongoing water work for Thames Tideway and the award of HS2 contracts.
Karl Goose, who was promoted from commercial to managing director in April 2020, said that Ferrovial Construction UK had continued to improve its order book, which rose to £1.1bn from £893m previously.