Work will start this summer on construction of the £30m scheme at 71/72 The Kingsway, on the site where the former Oceana nightclub once stood.
Set for completion in early 2023, the five-storey development will include 114,000 sq ft of space for innovative tech, digital and creative businesses.
Once complete and in operation, the development will be carbon zero and worth £33m a year to Swansea's economy.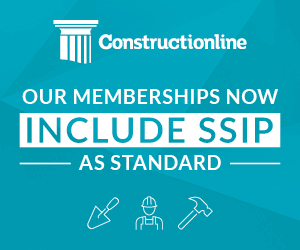 Two underground levels will also be included. Public access is planned, as well as a new link between The Kingsway and Oxford Street.
Training and work placements for local people form part of the construction plans, as well as supply chain opportunities for local businesses.
Mike Baynham, Bouygues UK Operations Director for Wales, said: "The Kingsway has already seen a huge amount of improvements in recent years and this contemporary, flexible office development with opportunities for retail and leisure will further add to the regeneration of Swansea and the Swansea Bay City Region as a whole."
Cllr Rob Stewart, Swansea Council Leader, said: "We're delighted to appoint Bouygues UK as our main contractor for this key development, which forms part of an on-going £1bn transformation of Swansea into the one of the UK's best cities to live, work, study and visit."
The 71/72 Kingsway development is being funded by Swansea Council and the Swansea Bay City Deal.