The two blocks totalling over 55,000 sq ft are being brought forward through the Priority School Building Programme Phase 2.
The new buildings designed by Jestico + Whiles will provide teaching spaces, administration facilities, a new dining area and main hall for the former school of British racing driver Lewis Hamilton.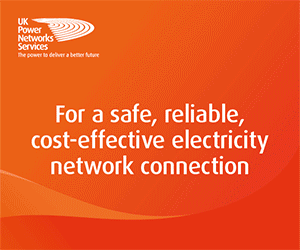 These will replace much of the older facilities on site which will be demolished following occupation of the new buildings. The project will also involve some minor refurbishment and extensive landscaping to provide attractive, outdoor spaces following the demolition.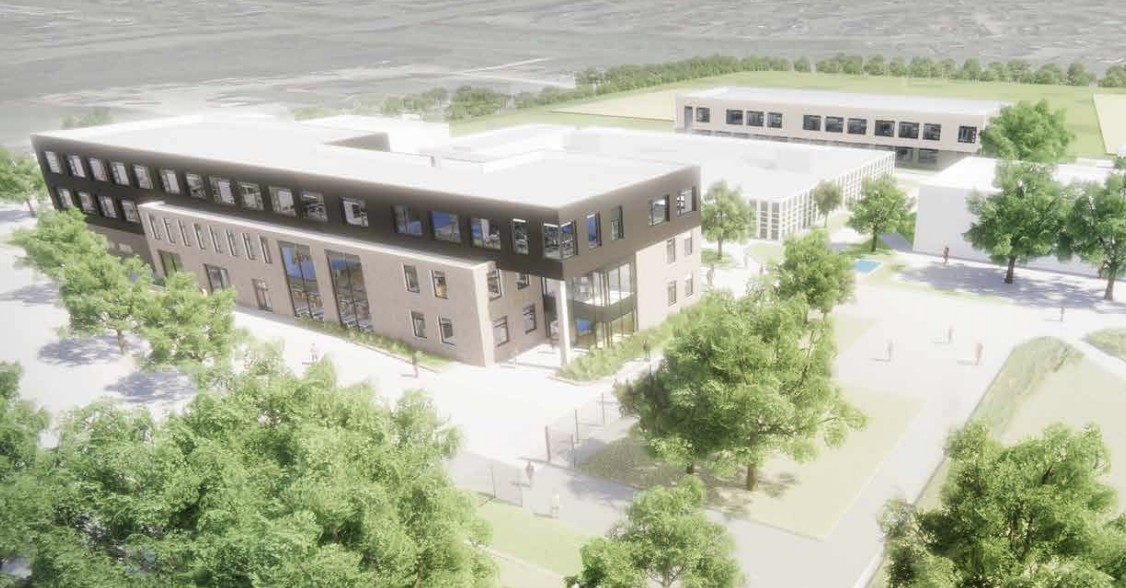 Work on the project is getting underway next month and will be completed at the end of 2023.