The partner will provide technical as well and construction management expertise for the works contract by mobilising the main works contractor, assuring the detailed design, overseeing construction and assisting in the discharge of consent requirements.
The £60m contract is due to be awarded late this year.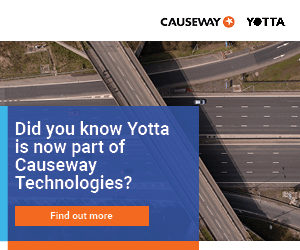 Derek Parody, Highways England's Project Director for the A303 Stonehenge scheme, said: "Our Delivery Assurance Partner will help us to successfully coordinate and oversee the development of the scheme moving forward.
"This collaborative team will continue to work with local stakeholders, heritage bodies and local communities to deliver a successful and exceptional project for the area."
Highways England has been progressing the procurement process for the main works contract for the A303 Stonehenge scheme, and is participating in dialogue with three bidders before they submit their final tenders.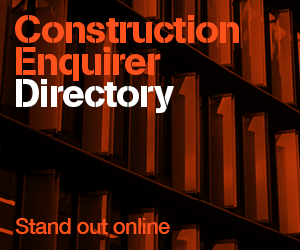 Shortlisted consortia
---
BMJV – Bouygues Travaux Publics and J Murphy & Sons
HDJV – Hochtief Infrastructure  and Dragados
MORE JV – FCC Construcción Salini Impregilo and BeMo Tunnelling UK
The preferred bidder is expected to be announced in early 2022.
Archaeological fieldwork and prelim work is due to start later this year, with the five-year main construction phase expected to start by late 2022, early 2023.