The other operations closing are Careys New Homes and asbestos arm ION Environmental.
Careys said it will continue to offer demolition services but is dropping the Scudder branding.
Latest results filed at Companies House revealed that the non-core businesses made an operating loss of £16m from a combined turnover of £88m.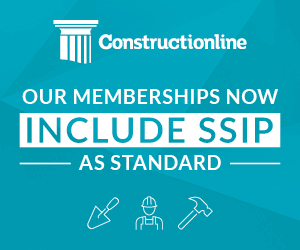 The move means Careys can now concentrate on its core civil engineering and dry lining businesses.
Latest results for the 18 months to 30 September 2020 show turnover fell to £499m from £575.3m pro-rata while pre-tax profit was £16.6m for the 18 months compared to £1.5m in the 12 months to March 31 2019.
The number of total employees at the group fell to 1,462 from 1,506.