The Temple Island scheme replaces failed plans to build a £100m arena on the site and will support the city's plans to build back better with a focus on affordable housing, training and employment opportunities.
It is designed to complement the wider "Temple Quarter" partnership, which includes Bristol City Council, the University of Bristol and Network Rail.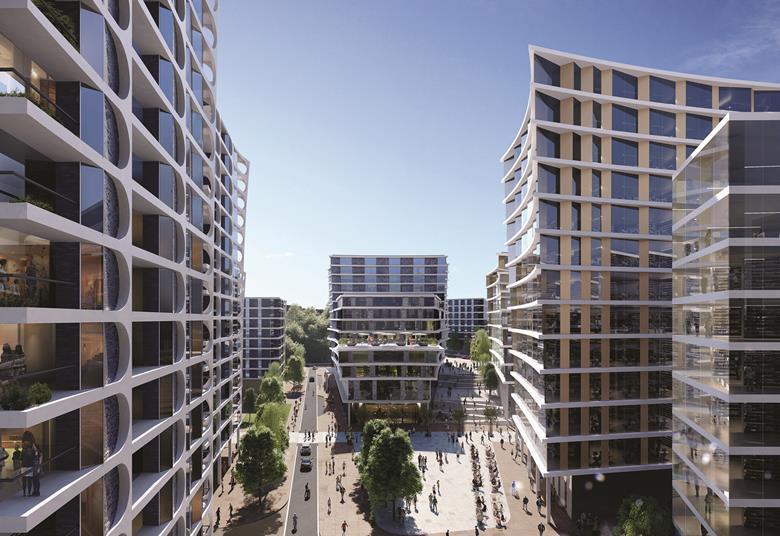 Designed by Zaha-Hadid Architects, Temple Island will include a large capacity conference centre and exhibition space, a 345-room hotel, 550 new homes and two major office buildings.
The new development will be heated by a district heating scheme provided by Bristol City Council and the buildings will target a minimum of BREEAM Excellent status.
Nigel Wilson, CEO of Legal & General, said: "The conference centre will attract delegates from around the world, while the offices and affordable homes will meet an urgent local need and support new ways of living, post-pandemic.
"We have been attracted by Bristol City Council's commitment to become a "city for all". aligning with our ambitions to level up across UK regions and cities, using the power of pensions."
Following the agreement of terms with the city council, Legal & General will be launching the first phase of its public consultation on the plans for Temple Island.