Firms warned the rampant price inflation in the sector is now undermining supply-side deals with some stockholders reneging on deals.
The latest £80 increase came into immediate effect late on Friday.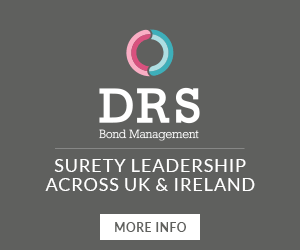 In a letter to suppliers British Steel said: "Due to the continued high level of raw materials costs, and to increasing pressures on availability, I am writing to inform you that British Steel will be raising transaction prices for structural sections by £80 per tonne for all new orders."
The steel producer also warned firms that for the coming months due to high demand, order acceptance would continue to be strictly by customer allocation only.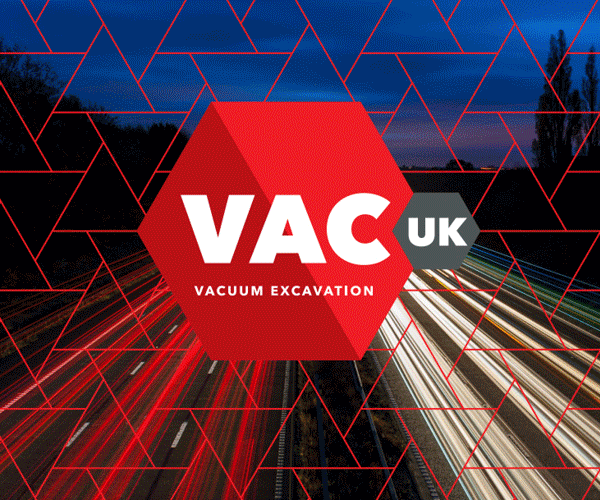 It said this policy would continue to the end of September when the situation would be reviewed.
12 months of price increases
---
£/tonne rise

: July +£30;  August +£30;  Nov +£40,  Dec +£80;  Jan +£50;
March +£30;  May +£50;  May +£100;  June +£80
One steelwork contractor told the Enquirer: "We thought the world had gone mad last year, but this is unreal.
"Deals have been done with stockholders and they are reneging on them and holding us to ransom."