The 11-storey building project has been sold to rental specialist Grainger and is expected to be completed by March 2023.
In addition to the apartment block, GMI will also undertake works on the new public square that will serve as the focal point for the regeneration of Becketwell.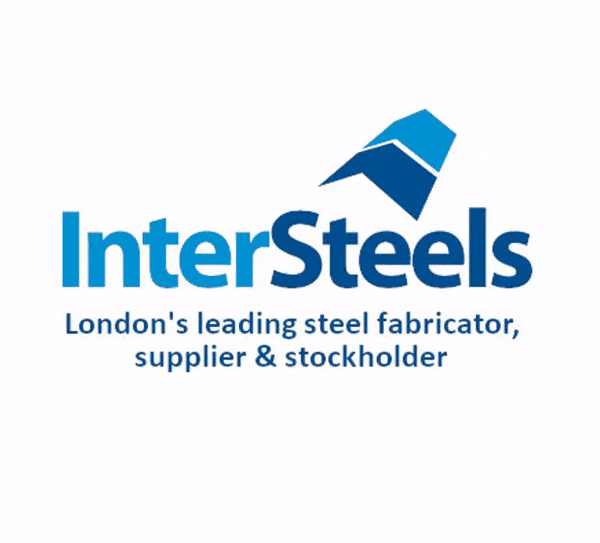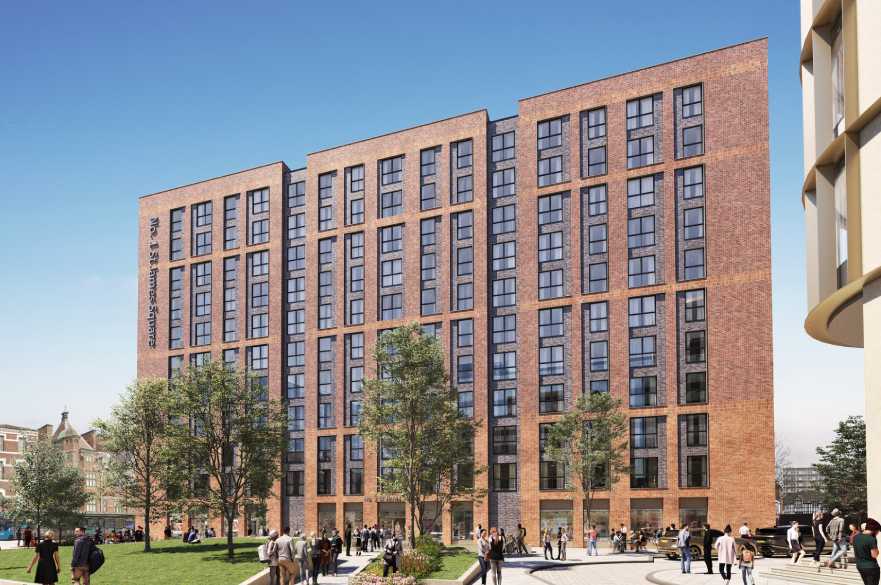 GMI Group Managing Director Andy Bruce said: "We are thrilled that the St James Securities team has once again put its trust in GMI to deliver this high-profile apartment block.
"We have worked together several times before at sites across the UK and GMI's relationship with SJS serves as a long-term partnership stretching back several years."