Developer Tritax Symmetry is planning the largest spending over £70m building eight sheds on greenbelt farm land near Wigan beside junction 25 of the M6.
This near 1.5m sq ft scheme to be called Symmetry Park Wigan will sustain 1,200 construction jobs.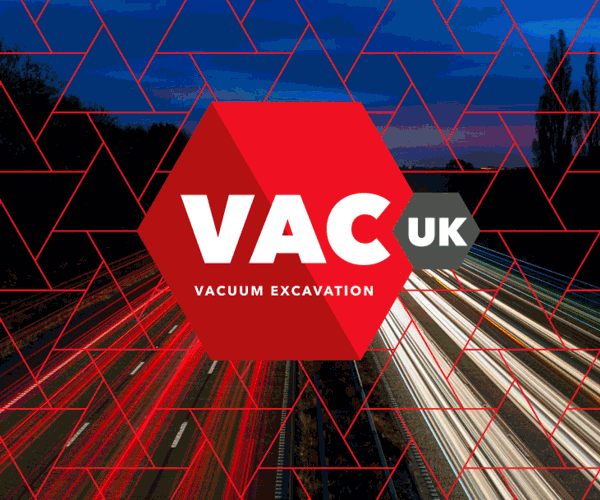 The first two units, which have detailed planning, will be developed speculatively with the entire scheme completed by 2027.
Symmetry Park Wigan has been designed by Manchester-based Aew Architects supported by Hills Moran as M&E consultant.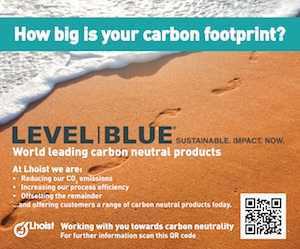 The other 1.1m sq ft logistics and manufacturing park is being developed by Harworth Group at its site in Wingates, Bolton.
This site is adjacent to Junction 6 of the M61 and is in close proximity to Harworth's existing Logistics North site, the North West's largest live commercial development.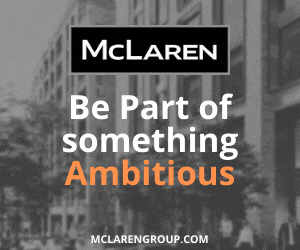 The proposed Wingates development will deliver significant upgrades to highway, drainage and utilities infrastructure, including a new access road.
The scheme originally received planning consent from Bolton Council in January 2020 but the application was subsequently called-in by the Communities Secretary.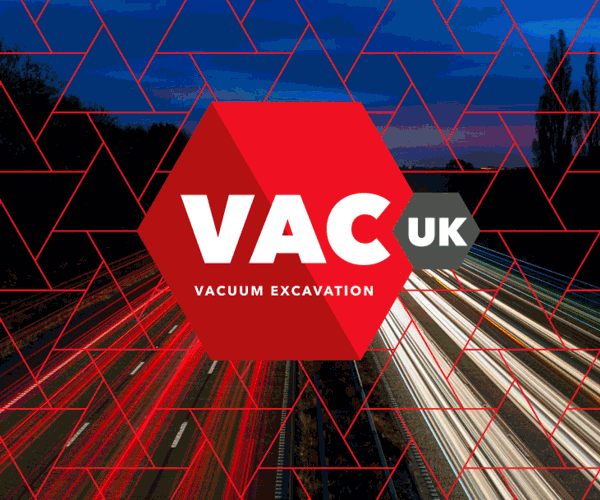 The Wingates development forms part of Harworth's 26m sq ft industrial & logistics pipeline, of which 9m sq ft is currently consented.
Other Harworth schemes advancing this year
---
·     Gateway 36, Barnsley, where enabling works are currently underway for up to 1.1m sq ft of space as part of Phases 2 and 3 of the development;
·    Bardon Hill, Leicestershire, where outline planning consent is in place for up to 350,000 sq ft of space, with the direct development of the first industrial units due to commence this summer; and
·     the Advanced Manufacturing Park, Waverley, where construction will shortly commence of an additional 52,000 sq ft across two units.