Rob Perrins, chief executive, said the business was now shifting into a £700m investment phase split evenly between land and work in progress after posting strong results for the year to April 2021 with pre-tax profit up.
He said: "We ended the year in great shape, with net cash of £1.1bn and cash due on forward sales of £1.7bn.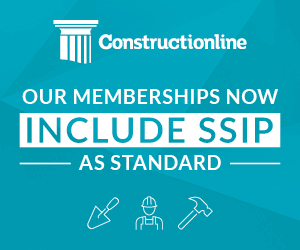 "Berkeley is currently in an investment phase as it brings forward into delivery its portfolio of large, complex regeneration sites acquired since the global financial crisis.
He said Berkeley now owned land holdings with capacity to deliver over 63,000 homes, of which over 70% would be on 29 large complex regeneration sites. 
He said that 23 were now in production, underpinning the business plan for the next 10 years.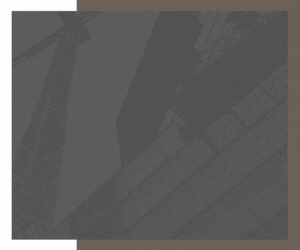 "The next three years will see further investment in work in progress as more of these sites approach the point of delivery and we now have over 11,000 people working on our construction sites, more than prior to the pandemic, supporting Berkeley's planned 50% increase in delivery over the business plan period."
Berkeley pipeline
---
Ten new sites (four of which are under the St William JV) acquired for 6,650 homes; seven in London and three in the Home Counties.
Four major new planning consents obtained on long-term regeneration developments; Malt Street, Southwark (1,350 homes), Silk Park, Barnet (1,300 homes), St Albans Road, Watford (1,200 homes) and Plumstead (1,750 homes); along with two new consents outside London.
Six sites moved into production, including five long-term developments; TwelveTrees Park, West Ham (3,800 homes), St William's Poplar Riverside (2,800 homes), Silk Park, Hendon (1,300), Horlicks Quarter, Slough (1,300 homes) and Camden Goods Yard (700 homes).
Perrins said that Berkeley remained committed to the London market.
"We fully recognise the impact of COVID-19 and the important conjecture and debate around the future of cities.
"However, we firmly believe that this does not represent a permanent structural shift that has the capacity to reverse urbanisation or detract from the attraction of a global city such as London, with all that it has to offer in terms of culture, entertainment, education, recreation and business."
During the year to April 2021, Berkeley revenue rose 15% to £2.2bn, as completions edged up 3.7% to 2,825 homes. Pre-tax profit also ticked up 3% to £518m.