Balfour Beatty Vinci Systra joint venture will build the £1bn 'super hub' station, which will support an estimated 2,300 jobs on the site at peak construction.
Now work will commence with the construction of a 1.8km long underground diaphragm wall to form the station's 'underground box', where six HS2 platforms will eventually sit.
Piling rigs will also install 160 reinforced concrete columns inside the wall to help form the box and support the structure.
Nigel Russell, project director of BBVS JV said: "With many more years of work ahead, we are proud to be delivering one of Britain's largest, connected and sustainable railway stations while simultaneously stimulating the local economy.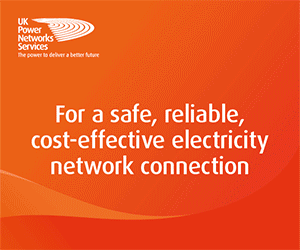 "Through our work, we are providing numerous employment opportunities for local people, as well as offering 250 apprentices the opportunity to start their career on the UK's most exciting engineering project."
Once complete, HS2's Old Oak Common station will offer unrivalled connectivity from 14 new platforms. These include six HS2 platforms, four Crossrail platforms, and four conventional rail platforms, which will be served by trains to Wales and the South West.
Following the first phase to create the 750,000m3 box, work on the eight overground platforms will begin. Over 1600 concrete piles will be installed into the ground on which the station superstructure and overground platforms will sit.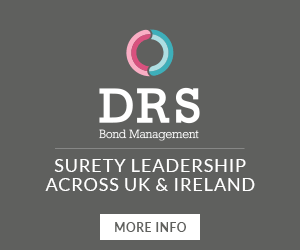 The station's immense lightweight roof structure will cover the area of three football pitches. It has been designed to minimize the use of materials and allow as much natural light in which reduces the carbon impact of the station.
Solar panels will cover much of the roof, generating a supply of renewable energy for the station.
The station design development has been led by engineering professional services consultancy WSP with architectural support from WilkinsonEyre.
Station build vital statistics
---
73,000 tonnes of steel
13,000 square metres of glass
2,720 square metres of solar panels on the roof
53 lifts and 44 escalators
550 cycle spaces
10,000 energy efficient LED light bulbs