The plan is part of the Government's new prisons programme, for which the Government has committed over £4bn capital funding to accommodate up to 18,000 additional inmates across the prison estate by the mid-2020s.
Mace is advising on the proposals for the Category C resettlement prison next to HMP Springhill include building six house blocks with supporting facilities such as kitchen workshops and a central services hub.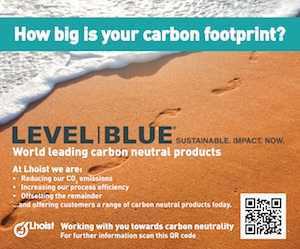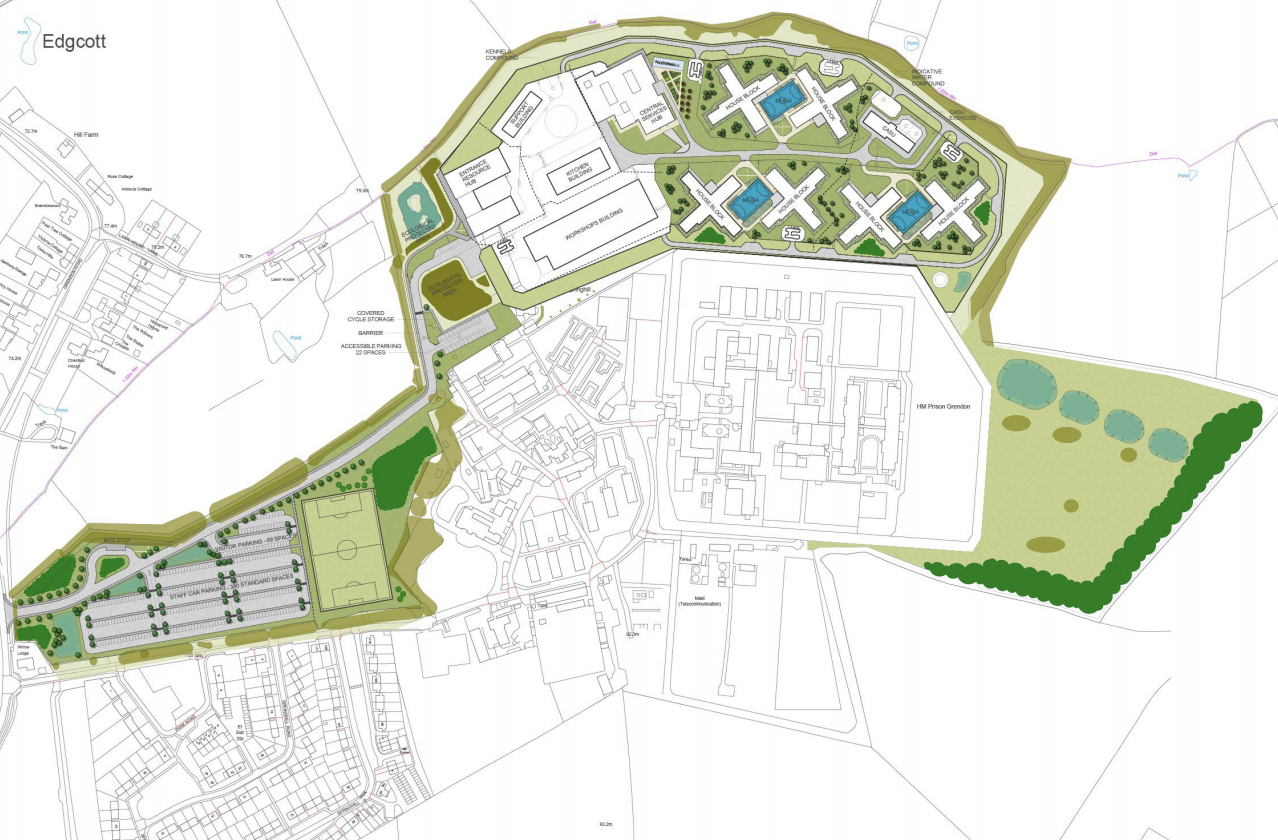 Each house block would be four storeys in height and house 240 prisoners.
Construction could start, subject to planning, in 2022/23 with the aim to open the new prison in 2025.
Before this demolition of the existing education block associated with HMP Springhill prison is required and a new sports pitch will be installed to serve the existing prison.