The development corporation has opted for a framework of nine firms to deliver the £150m clearance programme
Redcar demolition partners
---
Brown & Mason; KDC Contractors; Keltbray, Erith Group; Thompsons of Prudhoe; Buckingham Group Contracting; Coleman; DSM Demolition; MGL Demolition
The demolition framework will be split into two main lots covering: large/complex demolition projects over £750,000, worth around £130m.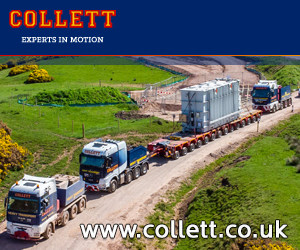 The second lot will be for smaller lower complexity projects will include secondary structures like conveyors, pipe bridges, smaller buildings, lighting towers and any highway or rail bridges needing demolition.
Firms will be appointed from the framework for major tasks.
Main demolition programme contracts
---
Redcar Blast Furnace
Redcar Coke Ovens
Redcar Raw Materials Handling Facility
Redcar Sinter Plant
Redcar Power Station
Lackenby Steelmaking Plant
Lackenby Coil Plate Mill Complex
South Bank Coke Ovens
Grangetown Torpedo Ladle Repair Facility
Demolition of all major steelmaking facilities at the former Redcar Steelworks will start within a matter of weeks, with a commitment that every structure will be down within a year.
The pace of demolition across the site will now be accelerated with dismantling of the iconic blast furnace due to start in August.
It is expected more than 1,000 workers will be on-site over the next 12 months to carry out the work.