European citizens who can currently work in the UK without additional documentation have until July 1 to apply for the scheme.
Tax status and employment contract services specialist Hudson Contract warned that "the government has effectively outsourced enforcement of the new immigration regime to the public and private sector" with organised crime set to profit from the shake-up.
Managing director Ian Anfield said: "Instead of deploying immigration investigators, it seems the government is hoping to make life difficult for people without settled status hoping they will leave the country if they cannot open a bank account, obtain a driving licence, rent a home, pay utility bills or access any basic services.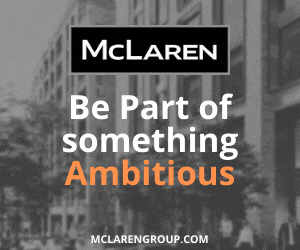 "It is a naive approach and will only fuel the black market in ID documents.
"In our sector, we have witnessed the growth of the black market in CSCS cards for operatives to work on building sites and in National Insurance and UTR numbers for subcontractors to be taxed and paid.
"The big winners will be organised crime groups and gangmasters. They know which EU citizens have returned home to central and eastern Europe and will be selling their pre-registered immigration status to vulnerable workers in the UK.
"Without legitimate status of their own, these workers will not be able to access bank accounts, decent accommodation or basic health services. Instead, they will be at the mercy of gangs who target them for exploitation and take a cut of their earnings."